2019 Kia Ceed/Forte
Last Updated: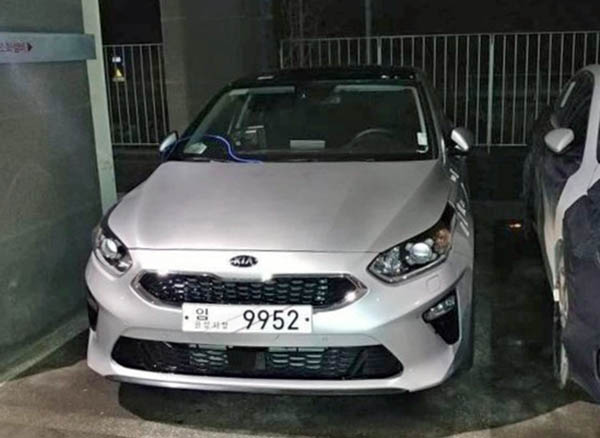 Looks like the new Kia Ceed is about ready to come out.
For the first time, the new European Ceed is supposed to share its design with our Forte.
So this would also be the front end for the 2019 Kia Forte.
It looks fine. A bit more upscale. Nothing we have never seen really.