New range Rover SV Coupe coming up
Last Updated: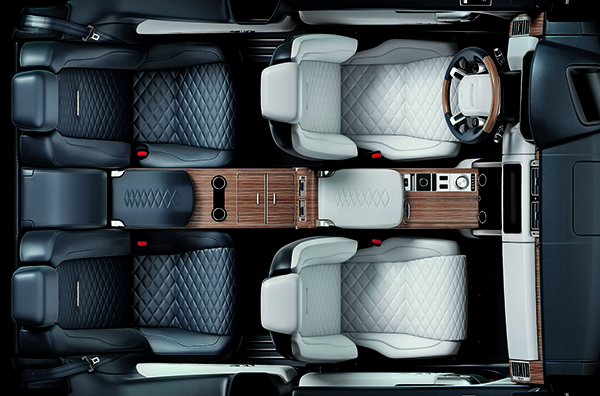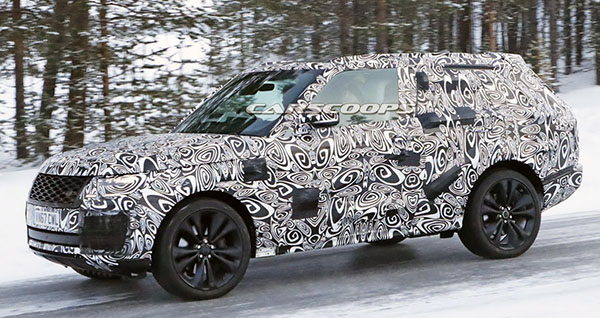 I thought his was a joke at first.
A 2 door version of the current Range Rover seems a bit weird. Also the current model is already almost 6 years old. So why a new body style after all that time?
The top picture is an official teaser for the coupe version interior.
And they will make only about 1000 of them. So this will be quite a pricey item.
Much more so than the 4 door which starts at around $88 000.
I think this might reach as much as twice the price of the "regular" Range Rover in order to better compete with the $230 000 Bentley Bentayga.
The interior looks even more high end than the 4 door version.
I think this is not such a bad idea. It allows Range Rover to try out that segment. And the Range Rover is already 1000 times better looking than the poor Bentayga.
A coupe might look even nicer. Plus, at about 1000 units, it is super exclusive.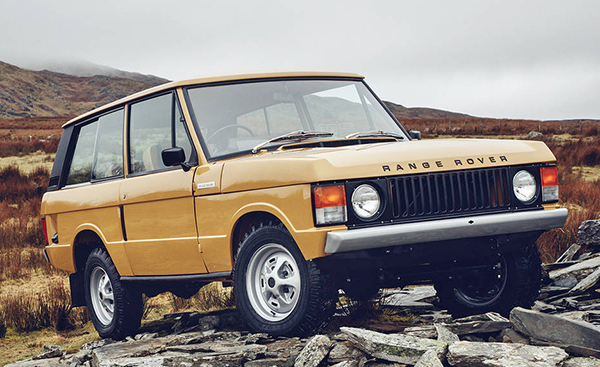 As you can see, the idea of a 2 door Range Rover isn't new, since this is how it was offered at first.