VW T-Roc Vs. T-Cross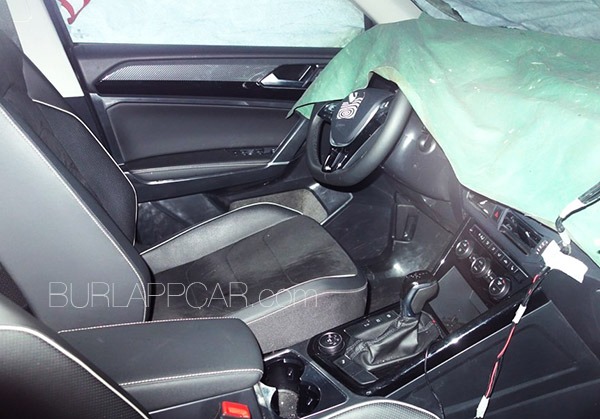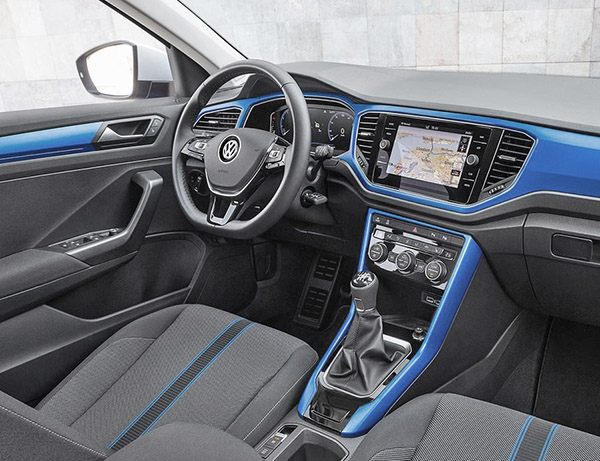 The picture on top is a new VW SUV.
And I don't think it is the T-Roc. (the one in blue)
The console is different. There are vents right above it in the spy picture.
Interior door handle/panel is also different, etc…
VW's next compact SUV will be production version of the T-Cross. And it is probably the one we are getting in the US. Since VW has decided (for some unknown stupid reason) not to bring the T-Roc over here.
This will compete here with other small guys like the HR-V or the new Kona.