2019 Jaguar iPace
Last Updated: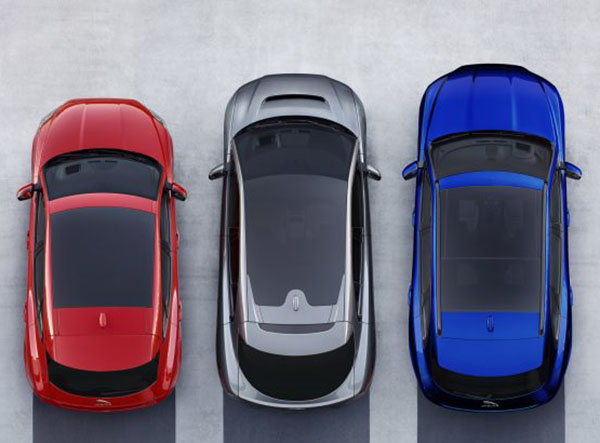 First official pic of the all new Jaguar EV, the iPace.
It looks just a little bit shorter than the F-Pace, but actually quite a bit roomier.
(You can see the dashboard is further ahead of the car) Thanks to the EV architecture.
So far here are some of the claims:
– Over 310 miles range.
– 80% charge in 45 minutes
– 4 trim level
– Rumored starting price of 82 000 Euros in Europe/$70 000 in the US.
– Stupid "iPace" name is here to stay.
We will have all the answers on March 1st….