2019 Toyota Auris Teaser
Last Updated: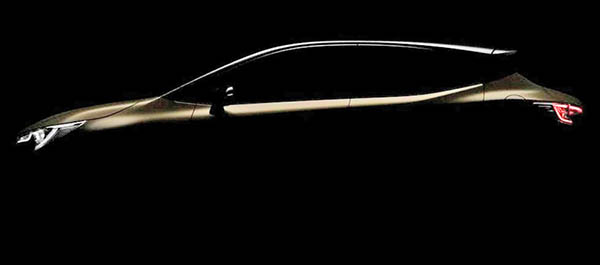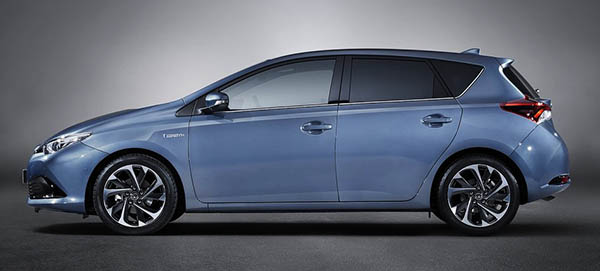 The teaser for the next generation already looks 100 times sleeker than the current model (in blue)
If they can restrain themselves from putting a huge grille on it, this could be quite a good looking car.
The current Auris is sold in the US as the Corolla iM (Formerly Scion)
I do have high hopes for this. We will se the real thing very soon.
A new Auris also means an all new Corolla is on its way…