All new 2019 Volvo V60 Teaser
Last Updated:
I can't wait to see this. It already looks like another great Volvo.
Closer to a smaller V90 than a larger XC40, which is fine. The V90 is one of the best looking wagon around, and a smaller version would be great.
Interior should be very similar to the XC60. Which is also great.
The video above is a bit cheesy, showing the history (or part of it) of Volvo wagons.
But they do have a long history of popular wagons, and good for them for reminding people of it.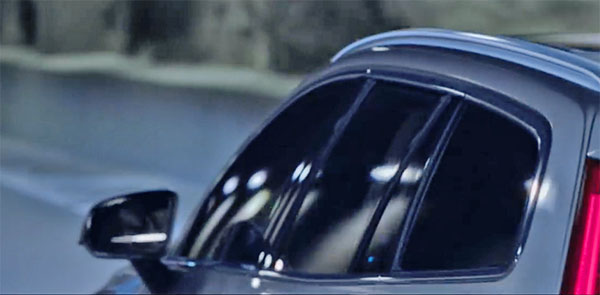 We will be seeing the whole thing officially on the 21st. And hopefully before…