2019 Audi Q8
Last Updated: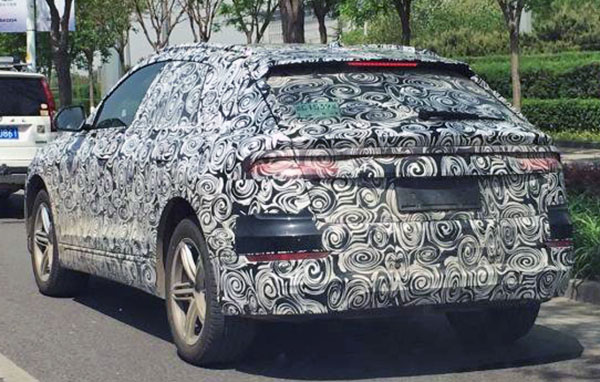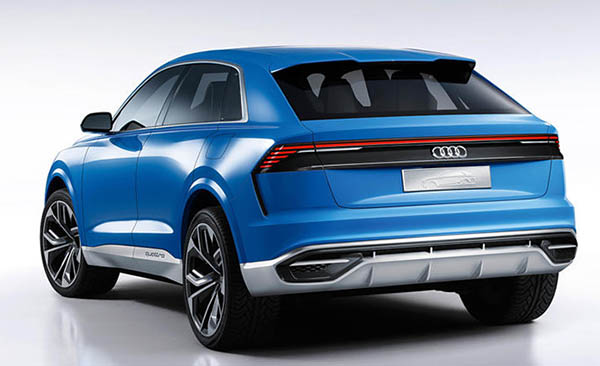 Looks like the production version (top) of the big Audi Q8 SUV will be pretty close to the concept from early 2017 (bottom).
Although that rear light bar seems to be softened a bit. Not as straight as the concept.
And of course, the whole thing looks a bit less aggressive.
Actually, when you look at it closely, it looks like it will be toned down quite a bit. (side creases, lower skirts etc…)
A toned down version of a design that wasn't that fantastic to begin with….