Cadillac CT-6 Plug-in hybrid test drive coming up.
Last Updated: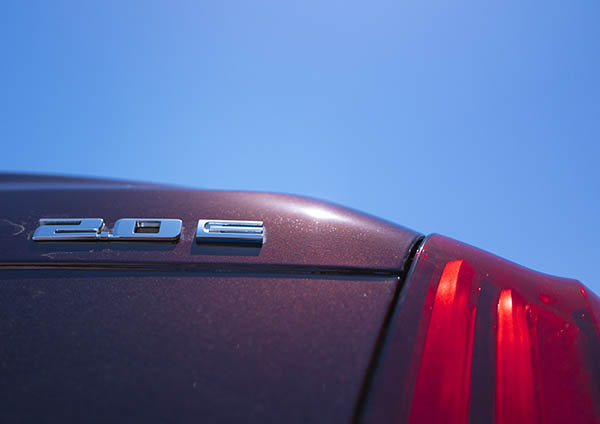 I am driving the plug-in version of the Cadillac CT-6 this week.
As usual, I will be reporting on it, and try to answer any questions you might have.
So far, quite an amazing car to drive.
Although the "31 miles EV range" is closer to 28.
And, as noticed before by other reviewers, the "unique" transmission behavior (sudden high revving of the engine in non-EV mode) can feel strange at first.
But you do get used to it.
Otherwise, a great car to drive and be in.