Why don't we get these???
Last Updated: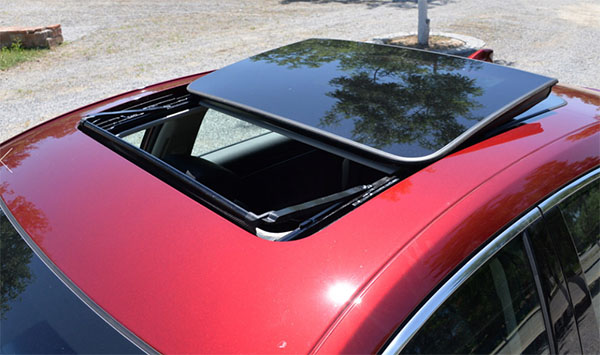 These are pictures of the Chinese versions of the new 2019 Altima and the current Honda Accord.
Both models offer something we can't get here: an oversized sunroof. (Or double sunroof)
Why???
Nissan offers one on the Maxima. I guess a small old fashion sunroof is a way to make the Altima "less upscale" than the Maxima?
But why not on the Accord? You can get one on the Camry. And many others, like the Sonata, Optima,
Malibu etc….
Weird…