2020 Hyundai Sonata. In white…
Last Updated: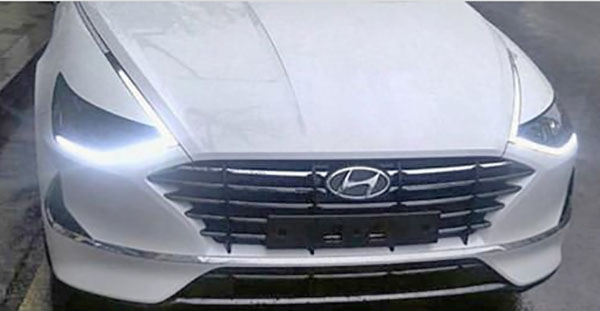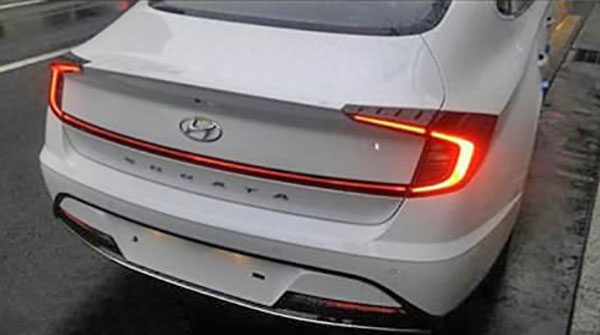 That's basically it… Just a couple of pictures of a white 2020 Hyundai Sonata.
I think the chrome line under the grille is a bit much. At least on this picture.
The rear lights look quite nice.
And I still think a design like this should be a hatchback.
But what else is new…