2020 BMW 1 series
Last Updated: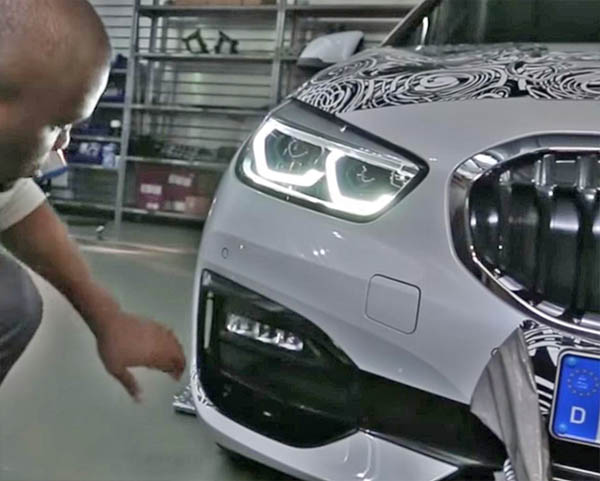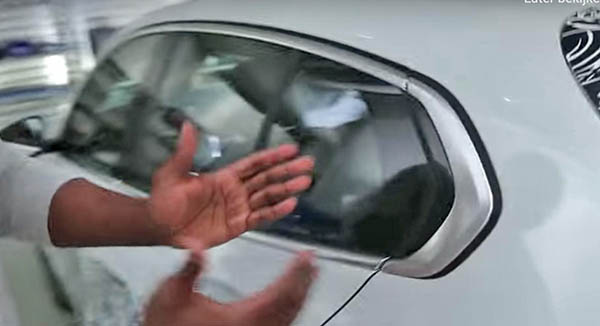 These pictures look like they were taken from the garage where the camouflage is being applied on prototypes.
( I bet BMW is not too happy about this. Unless they authorized it somehow)
You can already tell the small 1 series hatchback will adopt the huge fake grille from the most recent BMW designs. Which looks even worse on such a small car.
And the rear side window is getting a design similar to the new 3 series.
Why not I guess. At least there is no fake 3rd side window.
As usual, we won't be getting this. But this time, we might be getting the new sedan version.
Which will compete with the new Mercedes A-Class sedan and the Audi A3.