More pictures of the VW I.D 3
Last Updated: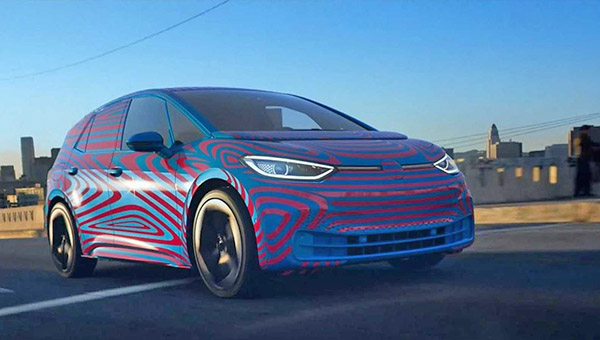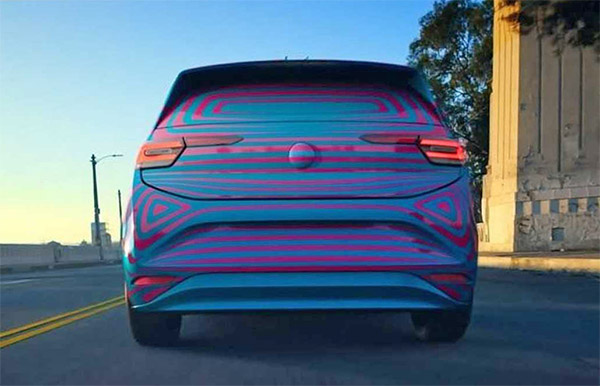 These are still from a video that was actually shot in Los Angeles recently.
Weird, since the car won't be sold in the US…
This looks more and more like a more modern version of the Golf. It is basically what the new Golf should be by now.
Not another "exactly the same as before different " design.
This is really too bad we won't be getting it.
Another stupid move from VW…