2020/21 Kia Optima
Last Updated: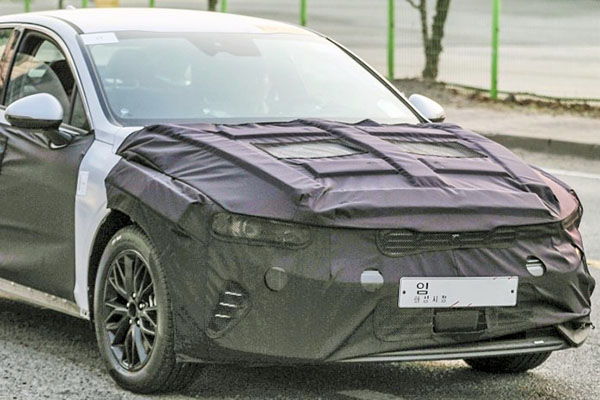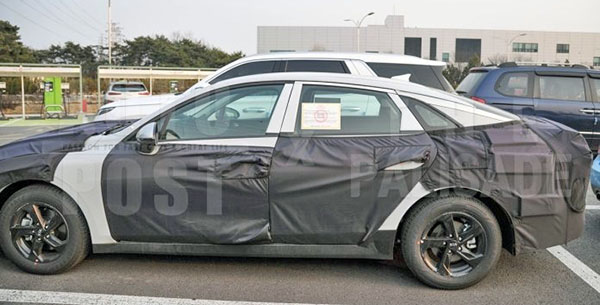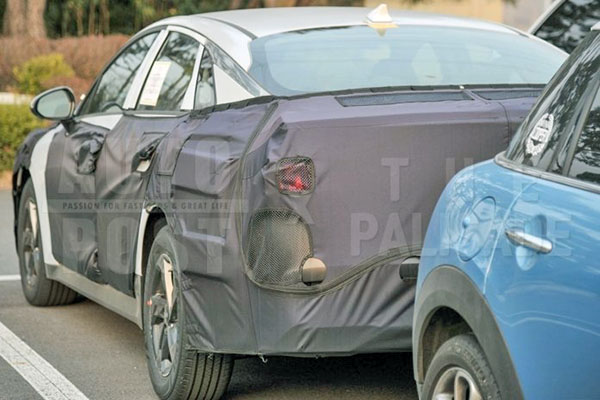 Still covered up. And it is hard to see anything we haven't seen before.
It looks like the side chrome part running from the base of the windshield to the rear trunk could have quite an interesting design. And so does the rear window.
The front end looks like it is slanted "backward" a bit. (With the tip of the hood sticking out more than the grille) Something we have also seen in spy shots of the upcoming Sorento.
So this could be a new corporate design feature for future Kia designs.
(reminiscent of the 1996 Mitsubishi Galant)
The all-new Kia Optima is due in September. So it shouldn't be long before we see much better pictures.