Vw ID.4
Last Updated: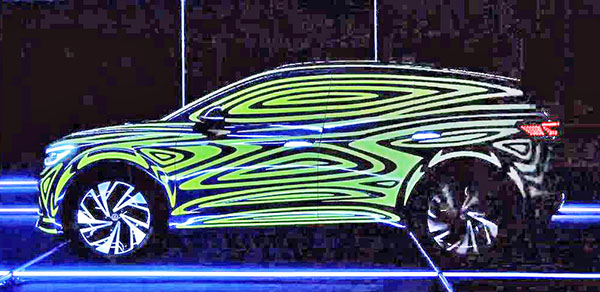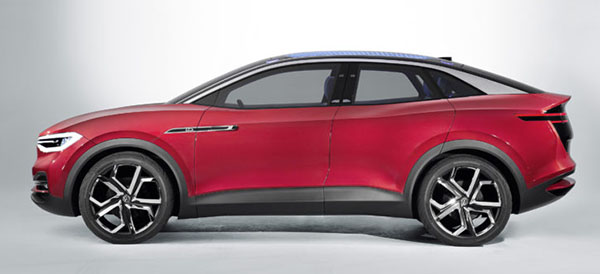 While unveiling the ID.3 EV, VW was also teasing their next electric model, the ID.4
Which will be the production version of the ID-Crozz concept.
Unlike the ID.3, the small Crossover already looks quite different from its concept version. And shorter too.
It actually looks like the concept could be a "coupe" version of the ID.4 (maybe an ID.5?)
No matter what it looks like, it is already better looking than the Tiguan or Atlas.
And it will be sold in the US starting next year.
I wouldn't be surprised if VW decides to show it first at a US AutoShow.
Of course, it will be more expensive than the $33 000 ID.3.
But could still be cheaper than the Model 3 or the Bolt.