2020 Kia Sorento Interior
Last Updated: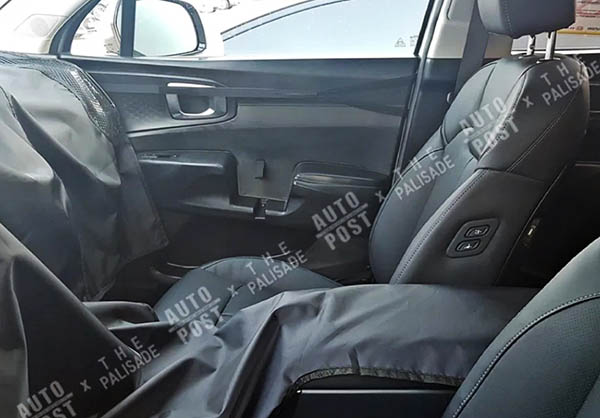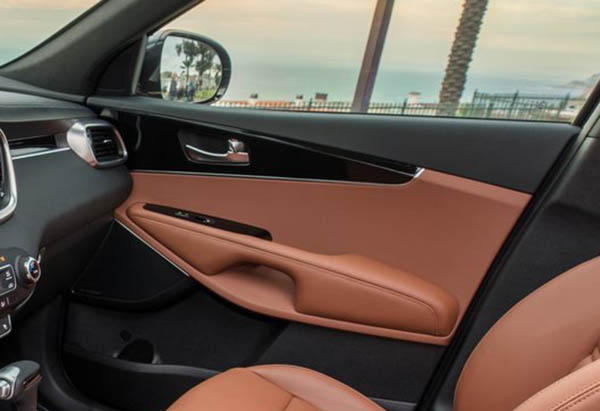 We know there is an all new Kia Sorento around the corner. Today we have a picture of its interior. (exterior
HERE
) A picture that doesn't show very much.
As the dash and console are covered up, and the door has missing parts.
So far it looks OK. but not better than the current Sorento. (bottom pic)
Some of the door trim seems to be inspired by the new Soul, which doesn't look very upscale so far.
I have to say, I am always quite impressed by the current Sorento when I see one.
It still looks really nice inside and out. Better than most other 3 rows crossovers IMO.
Let's hope Kia doesn't mess it up with the next generation.
Also let's hope they keep the price pretty low. As the current one starts at around $27 000.
Which seems to be a great deal.