All new Fisker Ocean EV
Last Updated: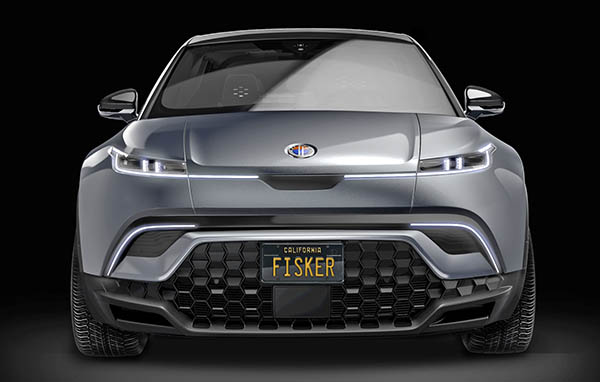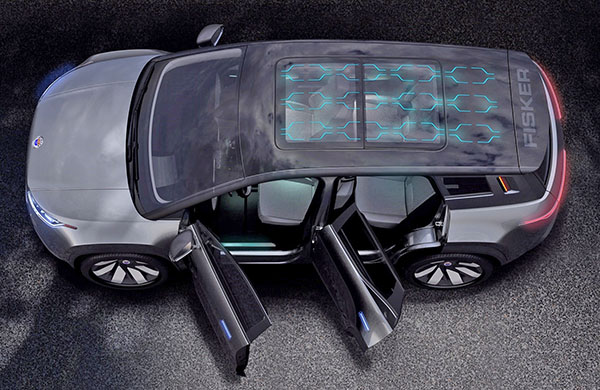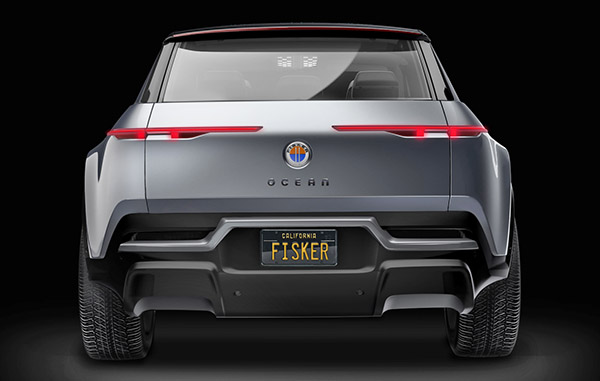 We finally get to see more of the all new Fisker Electric SUV.
Now officially called "Ocean".
No pricing yet. But Fisker has said it will be much cheaper than the $700 "care by Volvo" lease on the new Volvo XC40 Electric. With a longer EV range.
A while ago, pricing was rumored to start at around $40 000. Not sure if that is still the case, or if this will be a "lease only" offering.
As for specs, the base model should be getting an EV range of 250 to 300 miles.
The solar roof is said to add about 1000 miles of range a year. Which actually seems a bit ridiculous.
But at least, it seems to be clear and you can actually see through it. (Unlike the one in the Karma)
This could be quite interesting. If it really happens…