Volvo XC40 EV
Last Updated: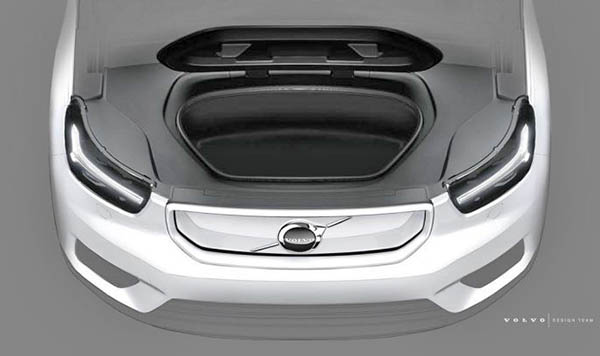 Volvo will be unveiling an all electric version of its popular XC40 compact SUV.
And, as you can see on the official teaser above, it will come with a small front truck (or "frunk)
It does look pretty small, smaller than the one in the model 3. But most EVs don't even offer one.
No specs yet about the new model. But the regular XC40 starts at $33 700.
If they can price it at around $45 000, it could actually compete with loaded versions the Chevrolet Volt or Hyundai Kona EV.
(the Kona can go up to about $45 000)