2020 Buick Envision
Last Updated: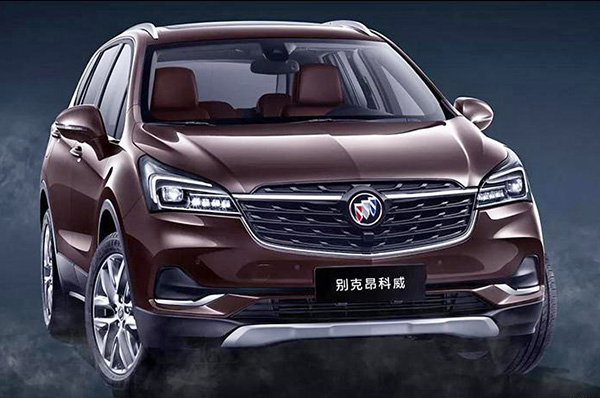 The Buick Envison SUV is getting another new face. In China at least.
It is also getting small changes on the tail lights and rear bumper. (
HERE
)
Not sure if this revised version will be making it to the US. Where it seems the upcoming Enspire might be replacing the Envision.
But again, since any SUV from anyone seems to be selling these days, why not keep all of them around…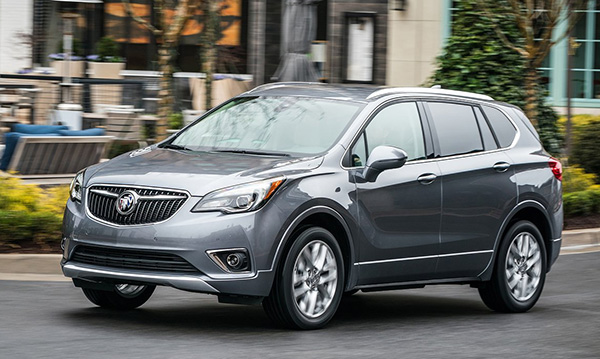 This is the current model. I drove it a while ago and was actually pretty impressed.
It is a very nice, quick and comfortable crossover.