2021/22 Nissan Rogue Sport/Qashqai
Last Updated: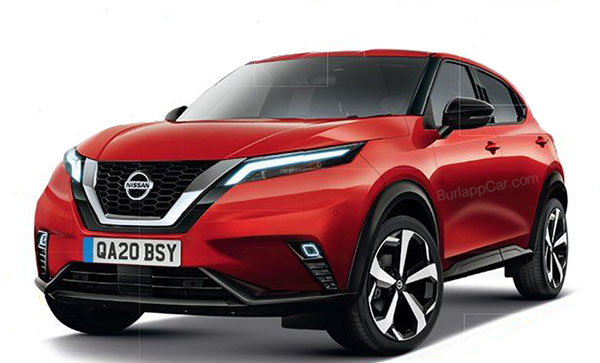 The Qashqai is a very important model for Nissan in Europe. Where it is very popular.
It is sold in the US as the "Rogue Sport". (and not so popular here…)
While smaller than the Rogue, it does share most of its interior.
The picture above is just an illustration, but it shows a much cleaner design than the current one.
The "regular", larger Rogue will be all new for the 2021 Model year in the US.
Its smaller brother "Rogue Sport" should be coming out soon after. And they will again, probably share interiors.
Which basically will be: plenty of screens.
A small bump in power is expected from the same 2.0 Liter engine used in the new Sentra.
And let's hope Nissan finds in in their hart to offer something interesting, like a plug-in Hybrid version. Or even an electric one…