2020 Geneva Auto show canceled!
Last Updated: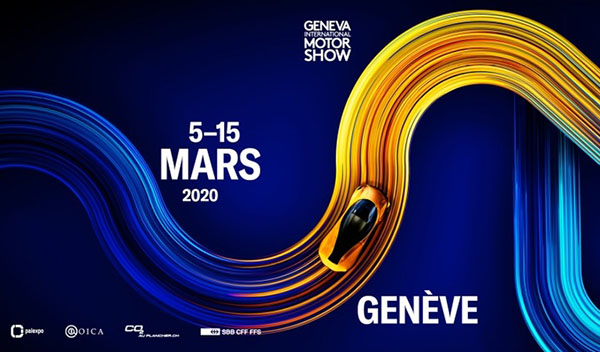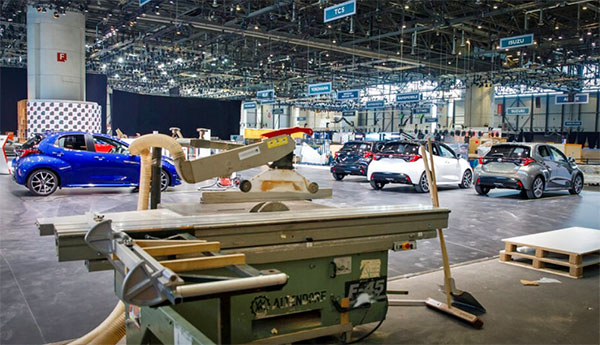 This is pretty stunning. The Geneva Auto Show has just been canceled. Due to a new law in Switzerland banning events of more than 1000 people until March 15th. (At least)
(I guess press days were early next week and tons of journalists from around the world were about to fly over.)
This is all due, of course, to development of the Covid-19 virus.
Although Switzerland only has 15 reported cases of the virus, Northern Italy has at least 650 cases reported.
Most new car events are being re-scheduled as online events etc…
One way or another, we will see the new VW GTI, Fiat 500 EV, Audi A3 sportback, Hyundai Prophecy Concept, BMW i4, revised 2021 Mercedes E-class and others.
This is pretty bad and scary news.