2021 Hyundai 45EV. Concept Vs.production
Last Updated: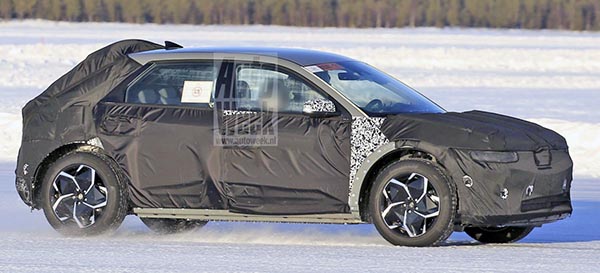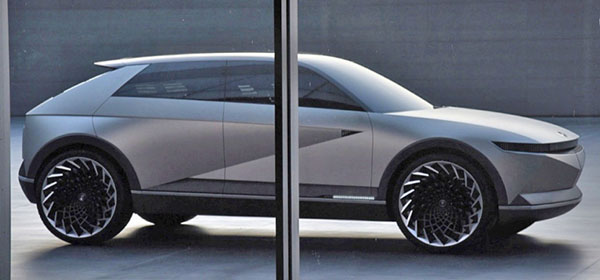 Hyundai is coming up with an all new EV model very soon. And its design will be based on the 45 Concept we just saw a few months ago. Itself inspired by the old Hyundai Pony from the 1970's which was designed by Giugiaro.
You can already tell the production model will be seriously toned down from the cool concept.
But there is so much camouflage on it. Even if the proportions aren't as sporty, this could still look really nice…