2021 VW GTI teaser
Last Updated: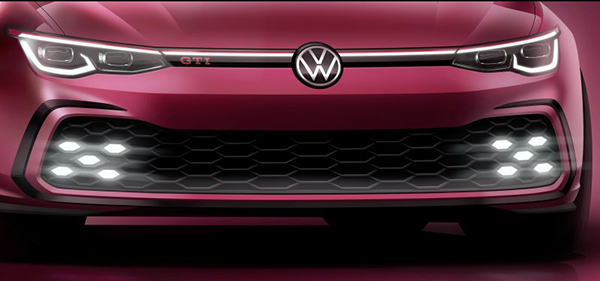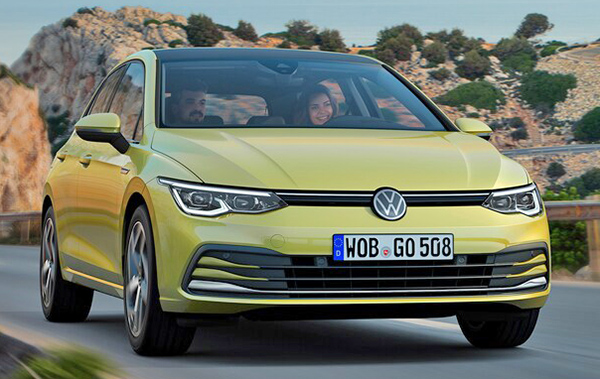 The top picture is the first official picture of that all new VW GTI.
The bottom one is the regular 2020 Golf (The one we are not getting in the US)
As you can see, the GTI will be what it has always been: a sportier Golf. Which is great.
The front end is slightly more aggressive, but not obnoxious.
As usual, a 2 liter turbo with a 6 speed manual will be standard . Also great.
The other good news is that the new GTI will come to the US next year.