New Fiat 500 Electric
Last Updated: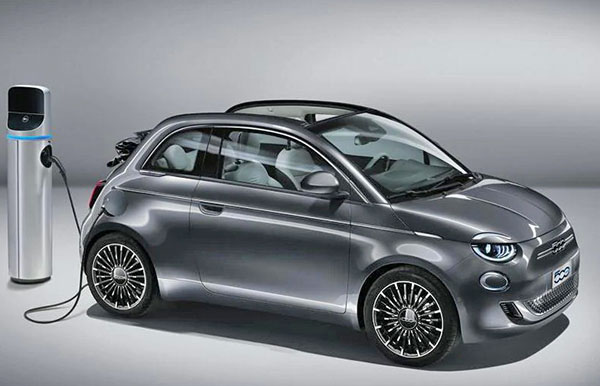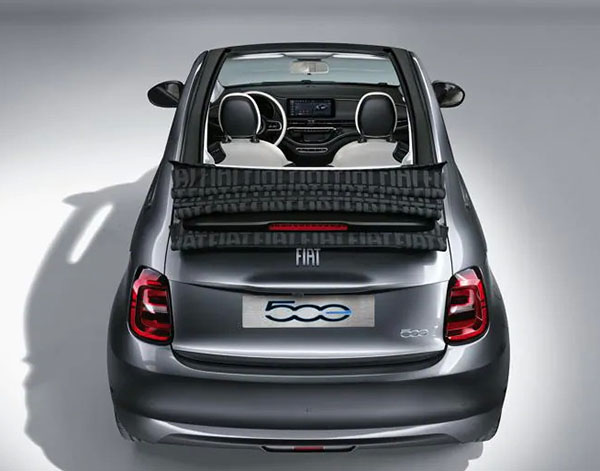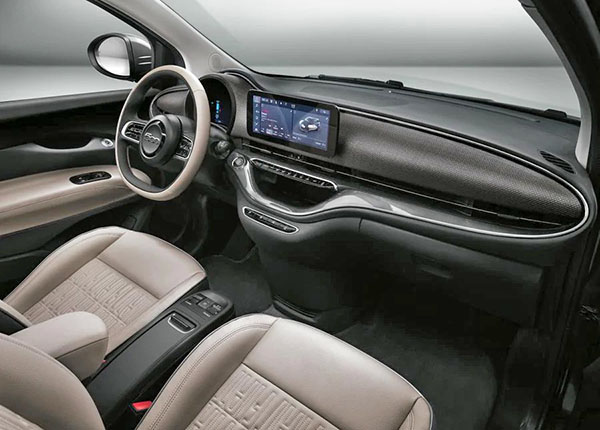 No specs yet, but Fiat has previously said the 500 Electric would be an all new car. Slightly larger.
So I guess it is, even if it is hard to tell…
I am glad they offer it as a convertible. But disappointed by the tablet screen on top of the dash. In an otherwise very nice looking interior.
You would think these great Italian designers could find a way ti integrate that wide screen a little bit better…