2021 Opel Mokka
Last Updated: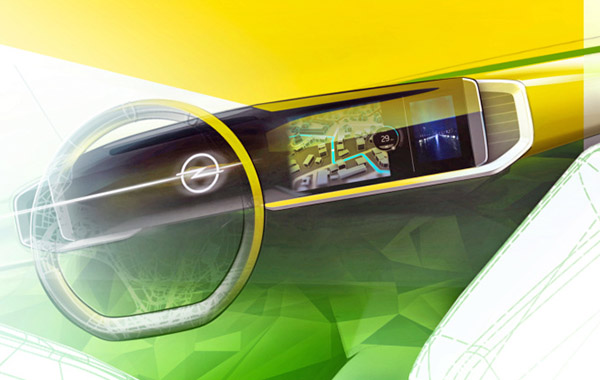 Opel just released a new teaser for the upcoming 2021 Mokka.
The previous Opel Mokka was actually the same car as our Buick Encore.
Since Opel is not part of the GM family anymore (is now owned by PSA) it will basically be Peugeot with an Opel design.
PSA has been hard at work re-inventing Opel and trying to find it a place in the PSA family.
Which already includes Peugeot, Citroen, and DS.
It looks like Opel might introduce very clean and modern designs. Which is quite the opposite of what we have seen from DS, and even Peugeot lately.
The double screen is what most cars will have very soon. On this teaser, it all seems really well integrated into the dashboard design. For a very clean overall look.
The Mokka is, of course, not scheduled for a return to the US (Unless PSA decides to sell the Opel brand over here again)
But our Buick Encore will soon be replaced by a new model. Smaller than the new Encore GX.