2021 Subaru Crosstrek
Last Updated: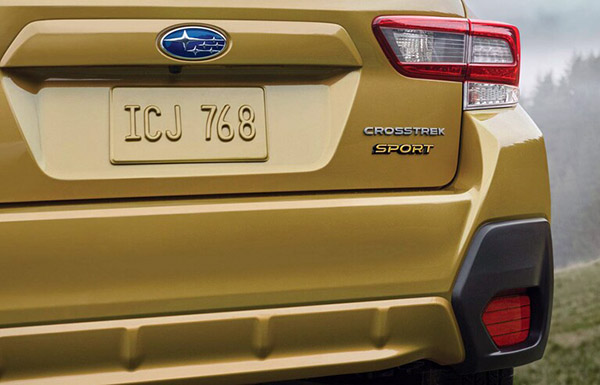 I have never driven the Subaru Crosstrek. But I always like to see one. The design, although quite busy, (with all that black plastic trim added everywhere) does have a nice, friendly personality to it.
Although most reviewers have been complaining about a lack of power, it seems most owners are fine with the current 2.0 Liter engine with 152HP.
But Subaru will add their 2.5 Liter engine (With around 180HP) for the 2021 model year.
It will be standard on a new "Sport" trim. And available on the "Limited" top of the line model.
The 2.0 Liter lives on for the Base and Premium versions.
No matter what version you get, the "new" 2.5 Liter will only be available with the CVT.
Only the Base model with the 2.0 Liter comes with a 6-speed manual.
( a combo that is probably not even available anywhere unless you special order it…)
Gas mileage is even rumored to be almost exactly the same between the 2.0 Liter and the 2.5 Liter.
So why not…