2022 Citroen C5: finally a production version of the Experience Concept?
Last Updated: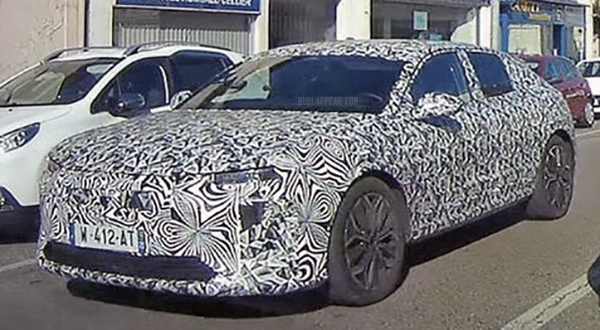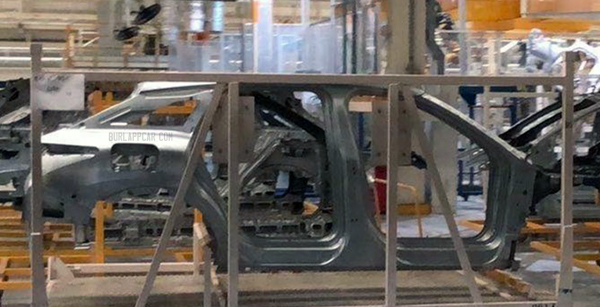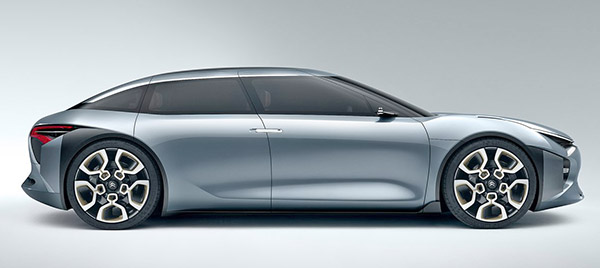 The super modern-looking CXperience concept came out back in 2016.
It looks like Citroen is finally almost ready to come up with a flagship model that could resemble the 4/5-year-old design.
From the top photo, it doesn't look like they will succumb to the SUV craze. Although they might still add some plastic cladding here and there.
The second pic does shows some influences from the concept.
It will be interesting to see Citroen come up with another large fastback sedan.
Peugeot has also announced speeding up their return to the US (probably with the help of new partner FCA) Which means this upcoming model could have a small chance to end up in the US.
It would be the first Citroen in many, many decades to do so.