All-new Nissan Note: not for us.
Last Updated: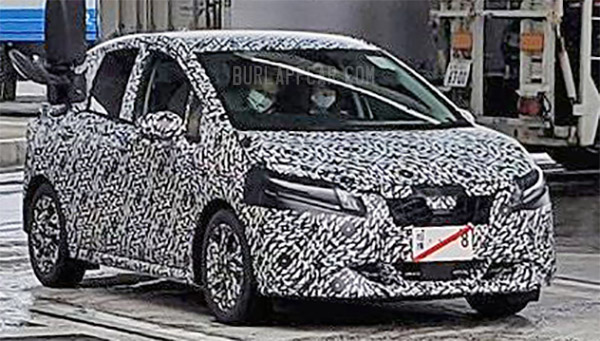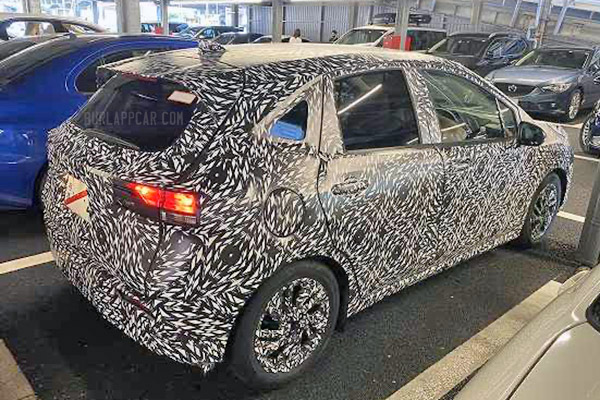 Yes, there will be a new generation Nissan Note. But it will not make it to the US.
And it might not make it to Europe either, since Nissan has decided to concentrate on SUVs for that market.
I test drove the previous generation a couple of times and actually liked it.
I liked the design, and the simple interior (for the cheap price) It was roomy. And slow. But most people don't expect 'fast' in such a cheap car.
The next-generation will again be based on what is sold here as the Nissan Versa.
But instead of a new Note, Nissan has been offering the cute Kicks crossover in the US. Which starts at around $3000 more than the Note did …