2021 Nissan Note: official photos…
Last Updated: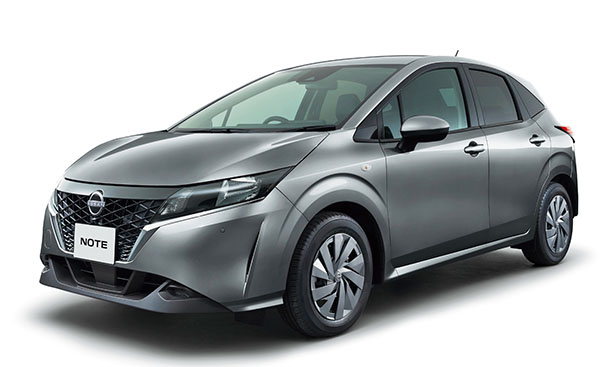 I think the all-new Nissan Note looks really good. Especially, considering this is a cheap car.
It gets a new e-Power powertrain. Which consists of a small 1.2 Liter gas engine acting as a generator to the main electric motor.
It will be followed by a fully electric version with 2 motors early next year.
As mentioned earlier, the new Note is not scheduled for the US. But I really think it could be a good idea to bring the EVmodel as something a bit cheaper than the Leaf.