2022 Kia Niro: next to the current model…
Last Updated: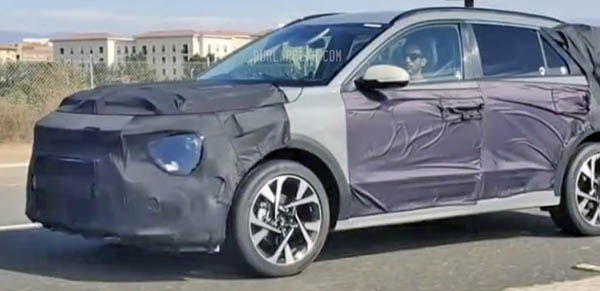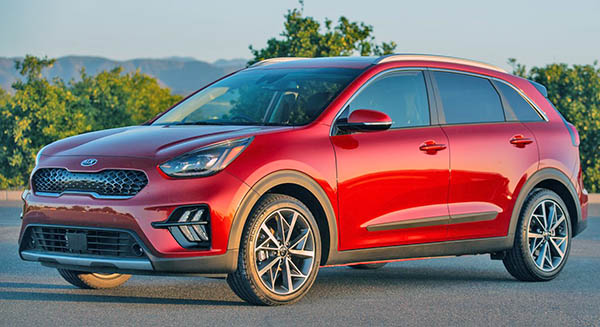 The Kia Niro is due for an all-new generation in a few months. (It is almost hard to keep up with all the new models from Kia/Hyundai/Genesis these days…)
Since the Niro first came out, Kia/Hyundai has made a lot of progress with EVs and plug-in hybrids.
The new generation will surely improve on the 239 miles range of the EV model.
And the poor 26 miles of electric range of the Plug-in hybrid version.
Kia and Hyundai are getting ready to launch many other pure EV models. I think the plug-in hybrid version of the Niro might be the most important.
If Kia could offer an electric range closer to 100 miles (Or at least 60 miles) it could make the Niro a game-changer.
Most people are not ready to buy a pure electric car yet. For various reasons. But a long-range plug-in hybrid would really be attractive to most.
The other current Niro problem is a "just OK" interior. From what we have seen of recent Kia/Hyundai interiors, they will have no problem fixing that shortcoming.
It is still hard to tell about the exterior. Let's hope they don't push the weirdness too much…