2022 Acura MDX: teaser…
Last Updated: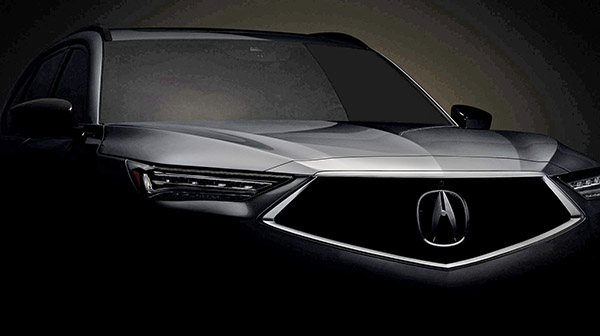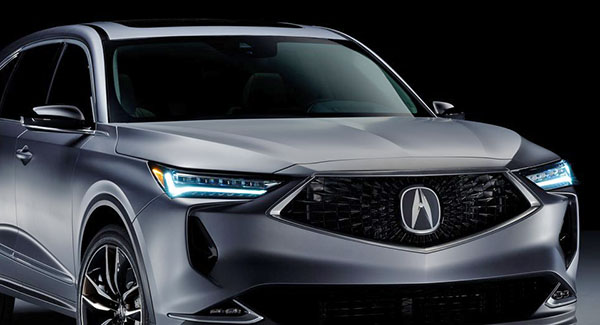 The top photo is a teaser shot for the production version of the 2022 Acura MDX. While the bottom one is the 'concept' we saw just a few weeks ago. Which was basically the production model with a couple of different trim details (why did they even bother???)
This means, there will be zero surprises when the production version is officially unveiled next week.
It will come standard with a 3.5 Liter V6. And a Type S model will come later in 2021 (late spring) with the 3.0 Liter V6 Turbo from the TLX Type S.
The new MDX platform will also be used for the next Honda Pilot and Odyssey.