2022 Genesis G90: new pix…
Last Updated: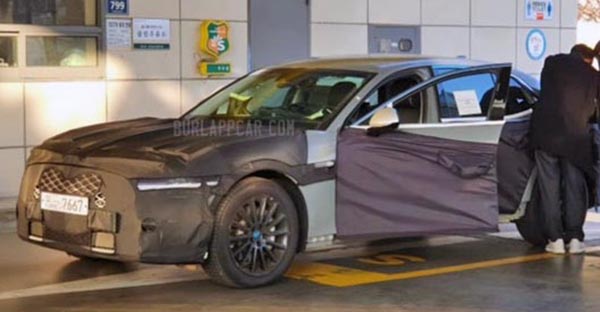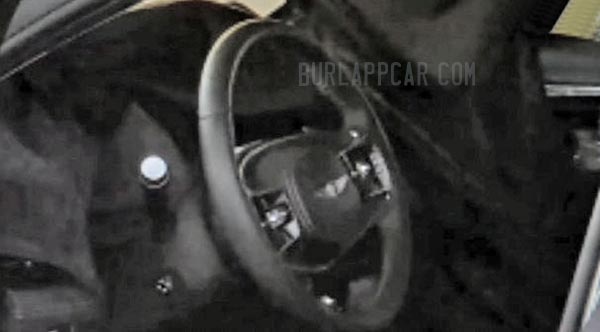 Genesis is still hard at work on the next generation G90 sedan. Coming out next year as a 2022 model.
Still under heavy camouflage. But the top photo shows really long headlights. It looks like they stretch from the grille all the way to the wheel arches.
The interior is completely covered up. Except for the new steering wheel design.
The next Generation G90 is supposed to add an EV option a few months after the launch of the regular gas models. Which should be quite interesting. Competing probably with the upcoming Mercedes EQS, and Tesla Model S.