2022 Honda HR-V: new info…
Last Updated: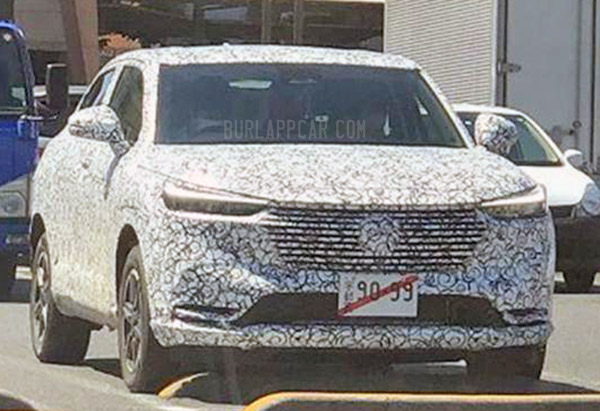 Apparently, the all-new 2022 Honda HR-V will be available with a choice of a 1.5 Liter Hybrid or a 1.5 Liter Turbo option. At least in some markets. Not sure yet what we will be getting over here in the US.
In Europe, the new Fit is only available as a hybrid. Which, I think, would be a great idea for the US HR-V as well.
The next HR-V will also be about an inch longer than the current model. Although from the multiple spy shots we have seen so far, it actually seems even larger…