2022 Genesis EV: a look inside…
Last Updated: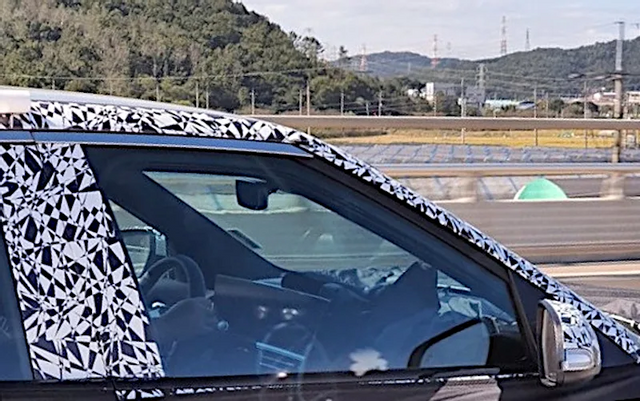 We can't see much yet. It just looks like the usual "super widescreen behind the steering wheel" set up.
Which is fine. By looking at recent Genesis interiors, I am sure this will probably be quite nice.
And look! It has a full steering wheel!