2022 Porsche Taycan Grand/Sport Turismo: a look inside…
Last Updated: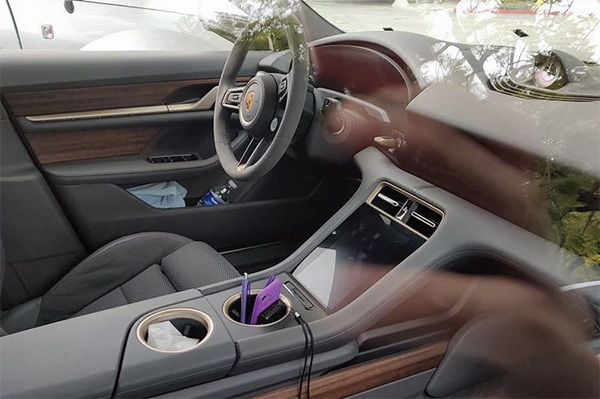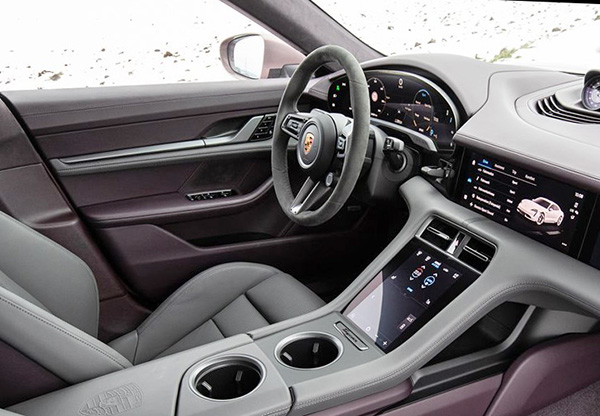 It looks like the wagon version of the Porsche Taycan will have quite a bit of wood trim inside. Which actually looks really nice.
Otherwise, the interior looks the same as the sedan. Except for that cheesy gold trim on this particular car.
Not sure how much of a premium the wagon body style will be, but the base 2021 Taycan now starts at $80 000. Which is pretty much the same as a Tesla Model S after incentives.
For the Panamera, the wagon body style costs around $6000 more than the sedan. If Porsche decides to offer the Taycan wagon with base RWD model, it could start at around $85 000 before incentives.
Which is expensive, but actually quite competitive in the luxury EV market.