2022 Toyota Land Cruiser: new super blurry pic…
Last Updated: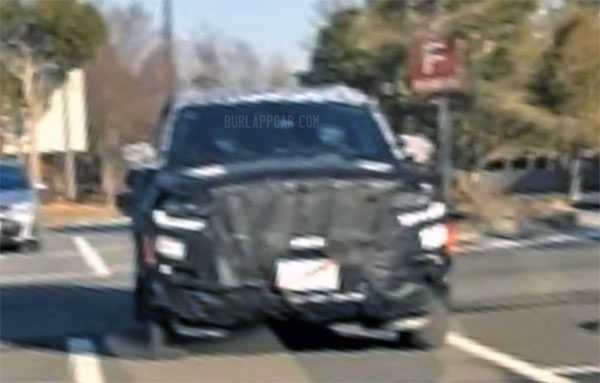 Really hard to tell anything so far about the next generation 2022 Land Cruiser.
Except it will be big. With a huge grille…
Unless this is actually the next Sequoia? Since an all-new Tundra is coming out soon, you know a new Sequoia isn't far behind…
What do you think?