2021 Karma GS-6: a cheaper Revero…
Last Updated: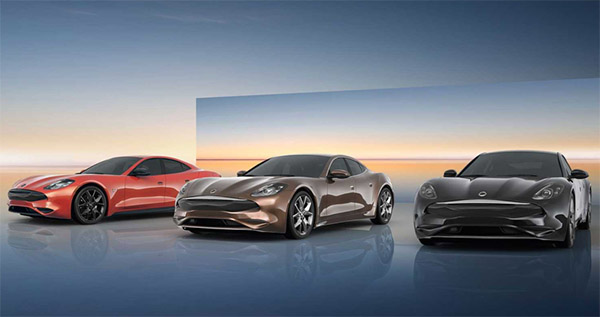 Just when you thought Tesla was weird for reducing the price of their cars all of a sudden (or just canceling them after 2 weeks, like the RWD Model Y), Karma is reducing the price of the Revero by over $60 000!!!
The $146 000 Revero is now replaced by a new model they call GS-6. With a starting price of around $85 000. Instead of $146 000.
This actually makes zero sense, since both cars look exactly the same. Both are plug-in hybrids using the BMW System.
The Revero has a 50 miles EV range.
While Karma claims an 80 miles electric range for the newer GS-6.
An all-electric version of the GS-6 will be unveiled later this year. And it will be even cheaper at $80 000.
Including the tax credits, it means the GS-6 EV will be at least $10 000 less than a Tesla Model S.
That all sounds great. I think the design still looks great. As the Revero came out as a redesigned Fisker Karma.
And now, it really competes with Tesla and others price-wise.
The only mystery (And it's a big one) is how they were able to shave off almost half of the asking price.
What happened? How???
Imagine being someone who just bought a $146 000 Revero? ( I actually saw 2 of these in Brentwood last week!)
Someone has to explain to me how it's done…