2022 Hyundai Ioniq 5: first pix…
Last Updated: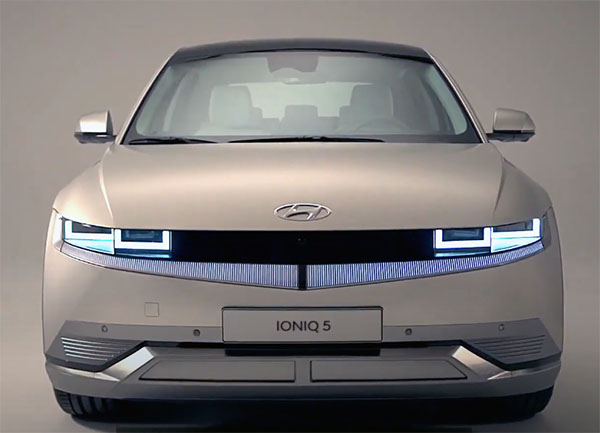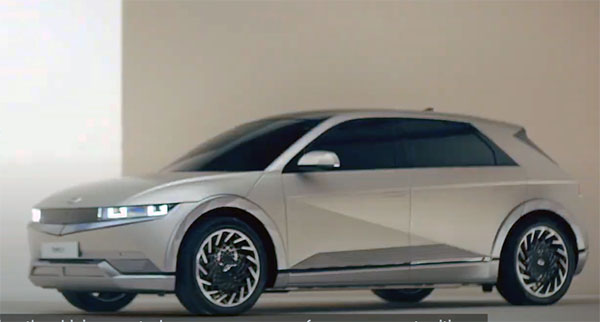 These early pix from the presentation video show the production model of the 2022 Hyundai Ioniq 5 EV.
As I mentioned multiple times before, I think it looks great. Finally, a true modern art-inspired car for the 21st century. As well as being reminiscent of so many great Giugiaro designs from the past.
No specs yet. But more on this very soon…