2022/23 Volvo XC-90: new pic/illustration…
Last Updated: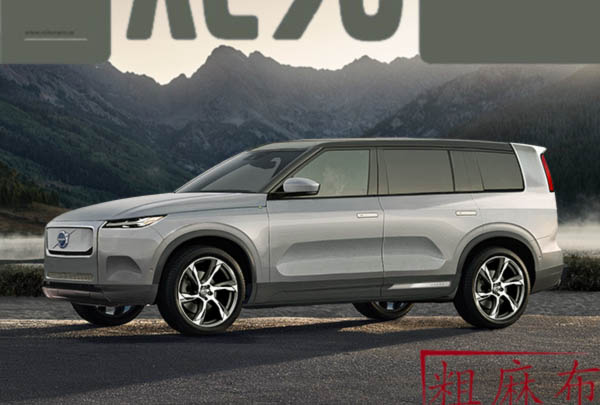 If this is based on anything, it would be quite a change of design direction for Volvo. Which, actually, wouldn't be a bad thing.
Since their current designs are all based on the fantastic Volvo Concept Estate from 2014. This looks closer to their new "Concept SUV". Kind of… With a bit of the XC-40 thrown in.
The XV-90 is Volvo's oldest model. Since it came out in 2015. So yes, a new one wouldn't arrive too early if it came sometime next year.
By that time, they will of course, offer an EV version. Which will eventually become the most popular model. And even end up replacing all gas powered models e few years later.
I am actually curious to see what Volvo is preparing next. Apparently, a smaller model than the XC-40 will be unveiled before. Which could be quite interesting too…