2022 Genesis G90: new pix…
Last Updated: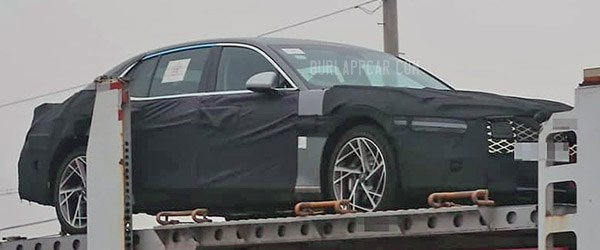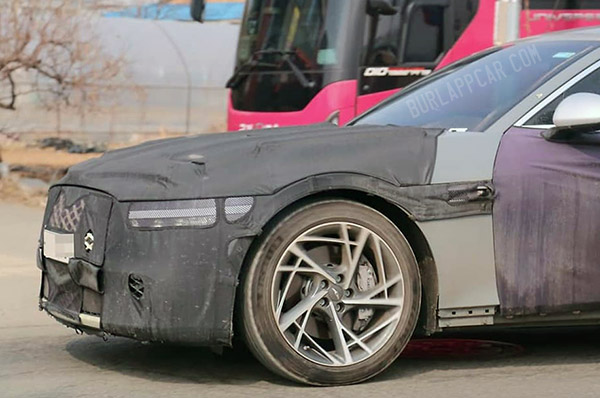 Still testing, and still covered. Nothing we haven't seen before, really.
Except maybe a better look at the headlights. Which seem really big. Even going all the say from the grille to the wheel.
That could be either interesting or freaky.
I do like the whole idea of that big sedan cheaper than the German models. No one does this anymore. Except maybe Lexus. Lincoln and Cadillac gave up. A really big comfortable sedan is kind of like a guilty pleasure.
The next G90 will also be offered as an Ev later. Which could actually make it a bit more popular, since now it will be also competing with Tesla and Lucid.