2022/23 Mercedes GLC: new illustrations…
Last Updated: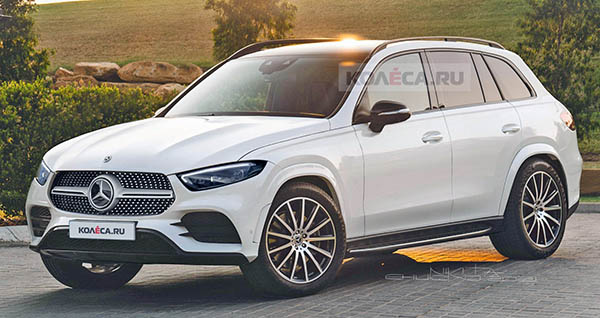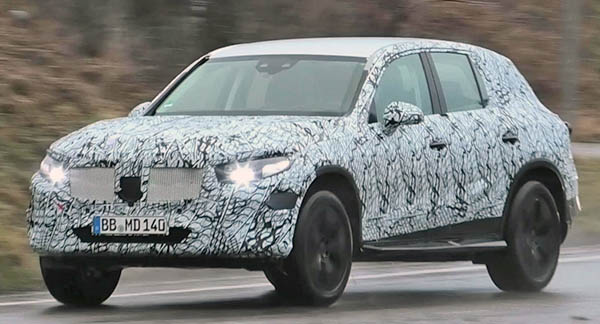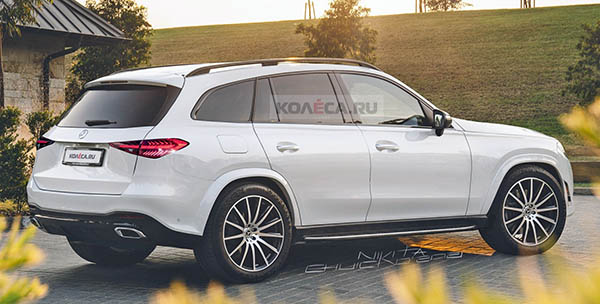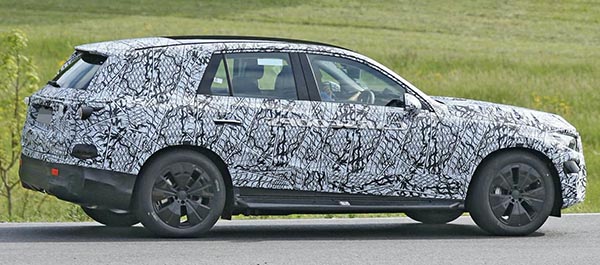 While these illustrations of the next-generation Mercedes GLC look quite good (although pretty generic) they seem to be a bit off when compared to prototypes of the real thing.
the prototype seems to be more angular in general.
No matter what, we shouldn't expect much. Basically, this will probably look a lot like the current one (Just like the C-Class). A bit cleaner. With the new C-Class interior.
Something only the current owner will notice as new…