2022 Mercedes EQB: 1st official pic…
Last Updated: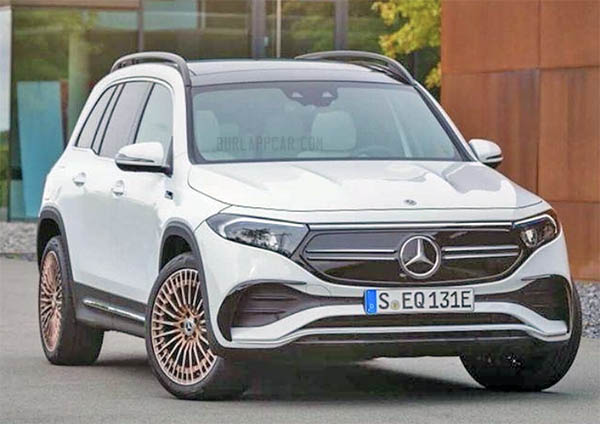 Zero surprises here. the "all-new" EQB is an electric version of the now-familiar GLB. With the usual fake EV grille and large fake EV vents.
And the "new horrible trend" of copper/gold wheels. In a desperate attempt to make it different from the gas model. Which is of course, much cheaper than a new design…
More on this coming soon.