2022/23 Honda CR-V: how about some terrible spy shots…
Last Updated: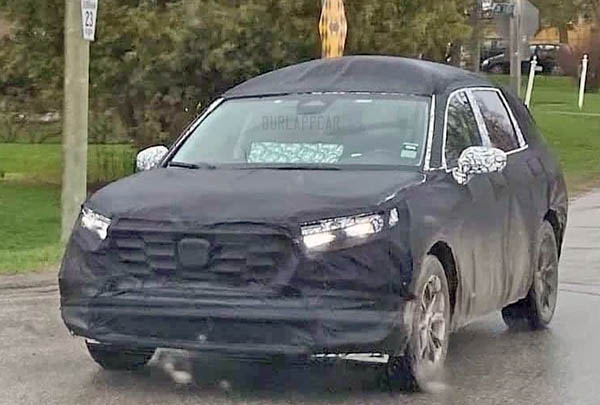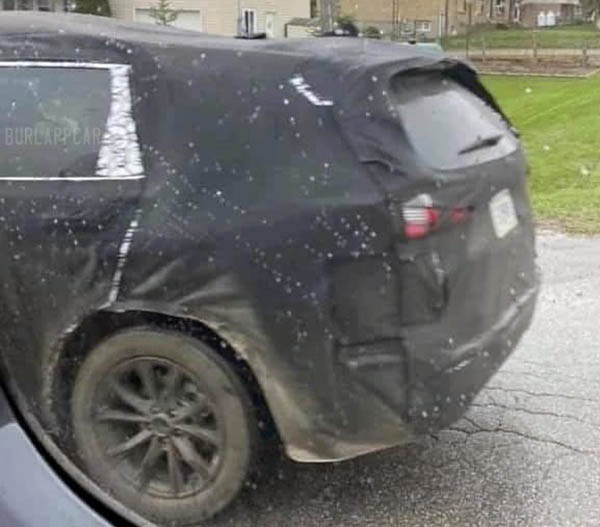 We have seen better photos of this. But this shows a little bit of the rear end as well.
A pretty realistic (and a bit sad) illustration is HERE too.
This will be a very conservative SUV. With over 384 000 sold in 2029, Honda will be taking no chance with the next one.
From what we have seen before, expect something a little bit like the new Acura MDX. Mixed with a Ridgeline-type grille. And an interior that will probably be very similar to the new 2022 Civic…