2023 Ford Electric SUV: spy shot…
Last Updated: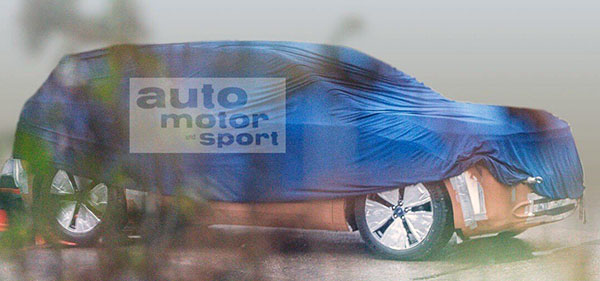 This is not the upcoming 2022 Ford Evos wagon.
Apparently, this is an all-new Electric model (The Evos is supposed to be a Hybrid). It seems a bit smaller than the new Mustang Mach-E. Fors is expected to be working on a smaller EV with a more classic SUV shape. Or this could be the new model that will be based on the Electric VW platform.
Or, these two projects could be the same. A smaller EV SUV based on the VW ID4 platform.
Who knows…