2022 BMW i4: a look inside…
Last Updated: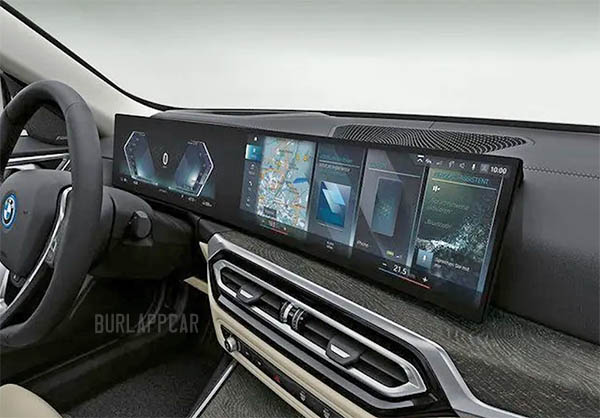 While BMW did unveil the new i4 EV a while ago, they never showed us the interior of the new electric hatchback.
Now we get to see it. And it basically looks like a 3 series interior with the iX screen on top of it. I do like the current 3/4 series interior. I think it is relatively simple and classy.
Not sure that suer widescreen works though. It just looks gimmicky. Trying too hard to look like an electric car interior.
Also, the revised 3 series for next year is also supposed to get a widescreen. (And later the 4 series)
So I guess they will all look alike. The i4 might be different for just a year or so…
(I also wonder if there will be another 4 series gran coupe, or if this i4 replaces it.)
So far, we just know that the new EV will have "up to" 500 HP. And "up to" 300 miles of range.