2022 Toyota Aqua (Prius C): official pix…
Last Updated: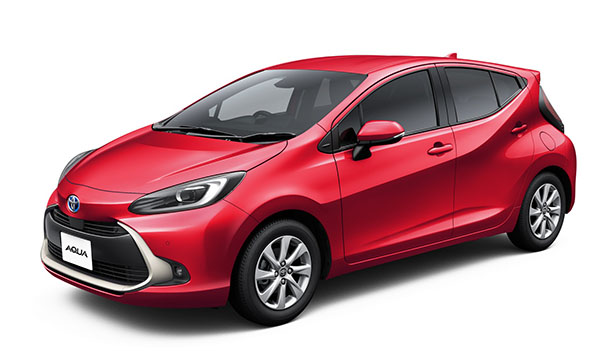 Even though the previous generation left the US in 2019, it has been a big hit for Toyota with over 1.8 million sold around the world.
The new model is based on the same platform as the new Yaris.
And Toyota claims it is 20% more efficient. Which would mean about 57 City/52 Hwy in the US.
That would be pretty decent for an inexpensive car. (It used to start at around $21 500 here)
But, the new Aqua is not scheduled to be sold in the US. Where Toyota's priority ( and everyone else's) is selling us small SUVs like the upcoming Corolla Cross. With so far, no hybrid version for the US.