2022 VW Tiguan: the Chinese market interior…
Last Updated: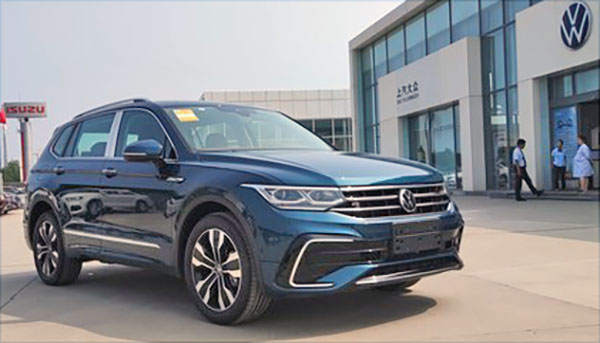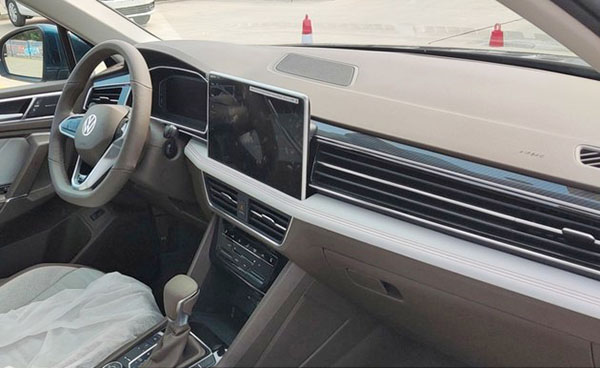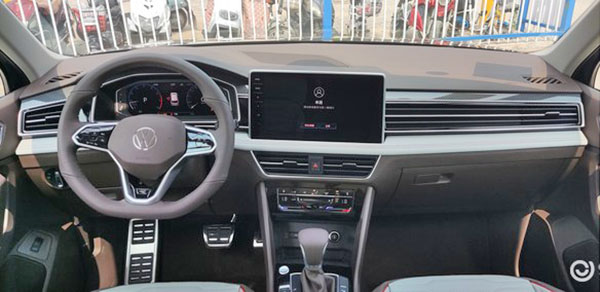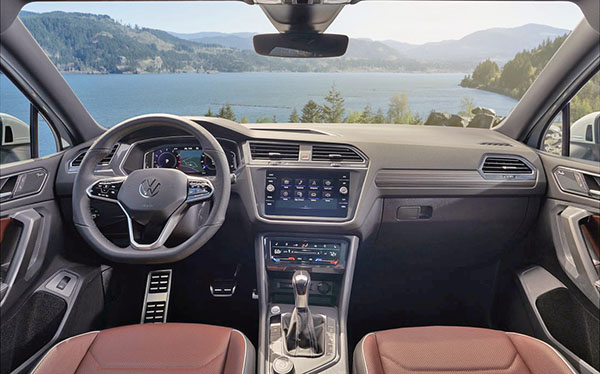 The Chinese version of the revised VW Tiguan for the Chinese market looks a lot like ours.
Outside…
Inside, as I posted before, it received an all-new dashboard. While the US and European models only got a couple of trim/color changes.
As you can see, everything above the center console is new.
Even though I am not a fan of the Tiguan's interior, I am not sure the Chinese one is such an improvement. Although it is far less busy. And tries to resemble the new I.D 4 interior, a bit.
Which one do you prefer?