2022/23 Mercedes AMG SL: new spy shots…
Last Updated: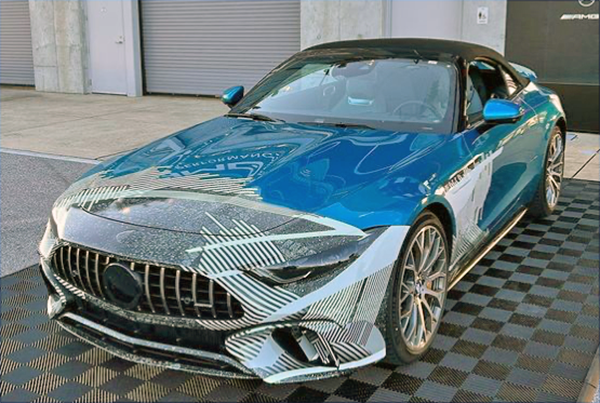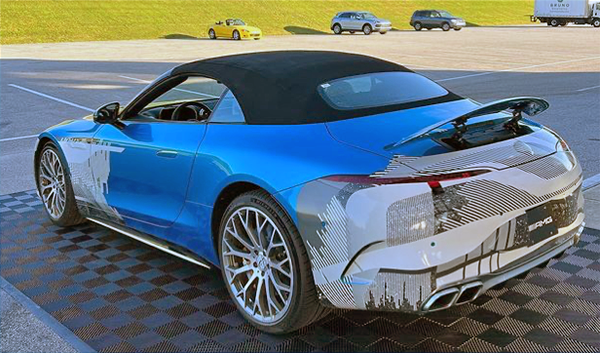 Still wearing some camouflage (Especially over the front and rear lights), but you can tell this will be quite stunning. As an SL should be.
And it will also probably be the last Mercedes Convertible model. At least for a while.
Since there will be no convertible version of the new C-Class. And probably the same thing for the next-generation E-Class in a year or two…
I can't wait to see more of this when it will be introduced next month.