2023 BMW X1: new illustrations…
Last Updated: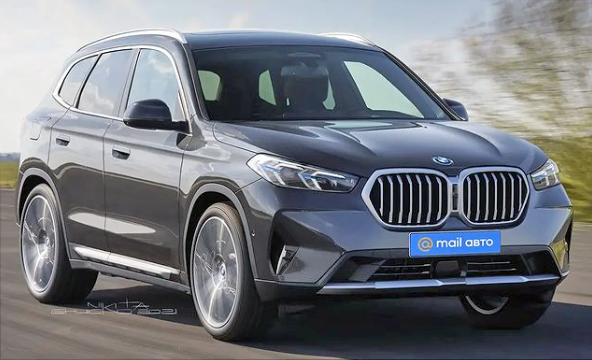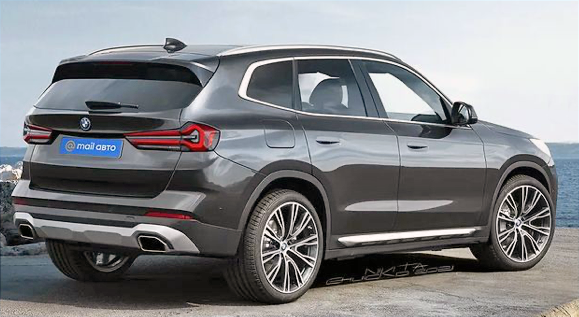 These new illustrations look pretty close to the recent prototypes we have seen of the redesigned BMW X1 for 2023.
Looking like any current BMW SUVs around. Only current owners of an X1 will be able to tell the difference.
At least, it's not as horrific looking as the new $83 000 iX EV.
Apparently, the new X1 might be using a new platform. And will be available as a Plug-in Hybrid model.
BMW sold less than 14 500 of these last year in the US. Which is much worst than I thought.
Mercedes sold over 25 000 units of the GLA. And the Audi Q3 was a bit more popular with over 27 000 units sold.
This doesn't seem to be a big market at all.
I am not sure redesigning the same thing over and over will end up getting more people interested…