2023 Kia Niro: another look inside…
Last Updated: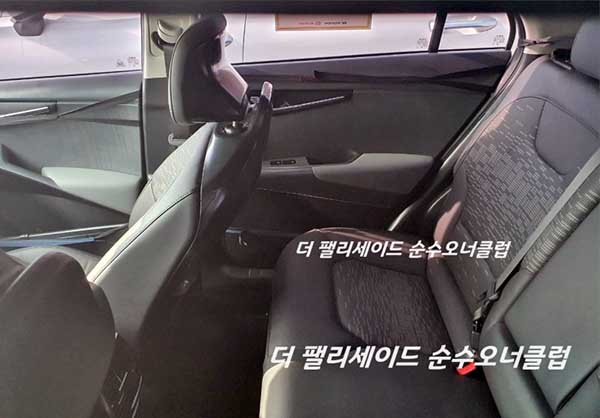 It seems like a simple upgrade from the current version. Besides the dashboard, we saw a few days ago (HERE), the seats also look a lot like the ones in the new EV6.
Otherwise, the whole thing does look cheaper. Even though this is probably a more basic model. Not sure where the new Niro will fit exactly in the lineup. Since a slammer EV4 is also scheduled to arrive soon as a full EV.
I guess this will mostly be a cheaper Hybrid alternative?