2023 BMW: 5 series and X1…
Last Updated:
That's right, the 2023 5 series sedan is.
Just like any other BMW model. And just like everything else.
You would think a sedan starting at over $55 000 would try something special. But no…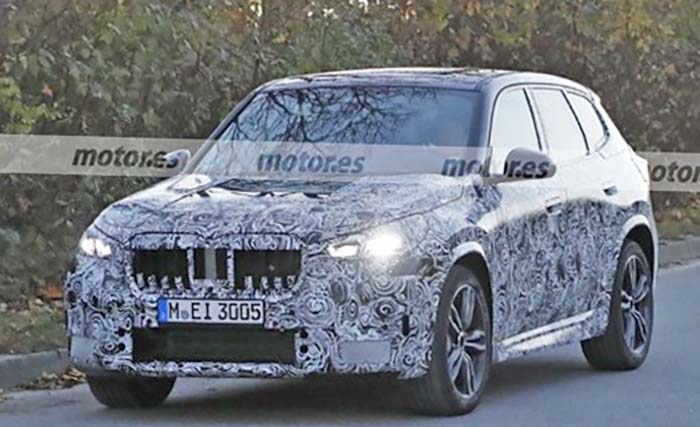 And guess who's getting an even larger grille?
That's right, the 2023 BMW X1 is.
Again, just like any other BMW design. the grille is getting larger and larger.
Every time I witness these BMW grilles growing larger and larger, I can't help but think of Leon in Airplane: